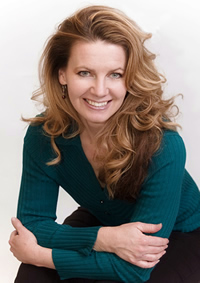 Sandra Weller is an inspirational author and speaker. She is available for corporate and private consulting via the Internet, telephone or in person.
Her transformational seminars move, touch and inspire audiences. She speaks on her processes, including Meditate on the Go, Awaken Within, You Are Not Your Body, and Intuitive Living. Sandra also tailors her speaking to your individual and group needs:
• Inspired living
• Creating a balanced life
• Wellness in the workplace
• Accepting prosperity and success
• Moving through change with grace and ease
• Step up to the leader in you
• Healthy grieving – understanding loss to transform pain into acceptance
• How to De-Stress during stressful times
Sandra is a trainer in Intuitive Life Coaching as well as for the Rapid Eye Institute. Her processes and products are designed to bring us back to a state of wholeness.
Sandra Weller will make every effort to be accommodating and work within your speaker budget. She books her engagements 2 to 24 months in advance.
Sandra also offers volume discounts on her book, Awaken the Light Within, How to Create a Life of Peace, Joy and Love and her workbook Meditate on the Go, to be included in your conference amenity bags given to all attendees upon meeting registration.
United States & Canada………….$7,500.00 USD *
International………………………..$12,500.00 USD *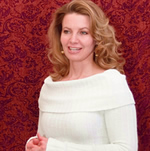 *  This speaking fee is inclusive of airfare, hotel, ground transportation, food and all other miscellaneous expenses. This fee also includes pre-speech consulting so that Sandra can customize her presentation to meet your goals and objectives of your meeting. Additional savings are available if you select her "Pre-Pay Option." Ask for more details on this option.
To get a price quote, please call (801) 628-6788 or send an RFQ email.