PRIVATE SESSIONS
We offer 30-minute, 60-minute, and 90-minute sessions. The session may be held in person, over the phone, or online with Skype, Whats App. I Messenger or FaceTime.
Energy work is not limited to time and space. Even Rapid Eye sessions can be done over the phone.
"Even though I could not see Sandra face to face because we did our session over the phone instead of in person.  I still received tremendous relief from some very painful issues that I have been dealing with for years.  I was finally able to have a good night sleep after many sleepless nights.  Thanks, Sandra, for helping me."
Mary, Lansing, Michigan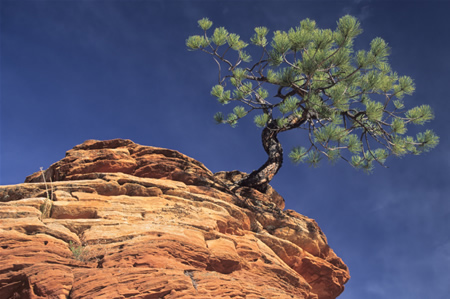 What a coaching session looks like…
Together we'll go on a journey of discovering which of your current deep-seated belief systems are sabotaging you.  We then go through The AWAKEN process of de-shaming, by honoring them (learn the higher spiritual lessons you wanted to gain from them) and release them, through the use of mapping out your patterns using cognitive tool, energy work and Rapid Eye Technology, to reframe them with what I call the "Message of Love," which is the message that your soul came to learn as a result of some of these painful experiences.  This message of love replaces judgment and self-sabotage with new beliefs of compassion, forgiveness, and love.
This process will give you a deeper understanding of who you really are and your purpose in life.  Using RET we are able to target those belief systems and release them physically, emotionally, mentally, and spiritually.  This is what prevents relapse to addictions and self-defeating behaviors.
As a result, you will be able to consciously create an amazing life, rather than allowing life to create you…  Don't ever let money stop you from getting sessions.  I have prorated sessions based on an individuals income.  We at Awaken Within also have many technicians I have personally trained with different specialties who can assist you.
| | |
| --- | --- |
| 30-minute private session | $75.00 |
| 60-minute private session | $125.00 |
| 90-minute private session | $175.00 |
Purchase multi-session programs and receive a greater discount:

Six 90-min Sessions Program
($150 each session)

$900.00 (save $150.00)

Twelve 90-min Sessions Program
($125 each session)

$1,500.00 (save $600.00)

Divinity Reading (see details here)

$75.00

Recording of your Divinity Reading

$10.00
Call now for your appointment:  801-628-6788
Sessions are to be paid at the time of scheduling the first appointment.